Fighting Temptations to Move and Groove
Spending more time on Instagram while I'm not dancing.  Journey with me there @steftong. Well I'm still on no sitting orders by my physio, which means no dancing.  I have been feeling a little better this week (no pain shooting down my leg) so hopefully at my next appointment I'll be able to progress my exercises.  Six weeks….I only need six weeks of no pain down the leg...
Two Steps Forward, One Step Back
It's been nearly two months since I started rehab for my compressed disc, and four months since it's been a diagnosed injury.  It was going really well, I was getting stronger, no pain down the leg, walking normal….until this week.  Suddenly there's pain down my leg, it's been difficult to get up and down and I'm limping and walking slowly again.   I had...
My Rehab Trainer
I find that every time my back flares up, my mind starts to wander.  I tend to hold it together emotionally, but there are moments where tears have fallen.  The battle with my back all these years gets very tiring.  At times I can't help but wonder why?  Why this, why now, why this long, how come it's happening again, why are there no concrete answers?  I was sent for trauma therapy...
Bring on the imaging!
I haven't danced for two months, and it feels like forever!  The last week of August, I found myself having trouble walking, with pain shooting down my leg.  The last time this happened was during pregnancy, so they couldn't do any imaging.  This time, I was ready to get anything and everything! My athletic therapist had suspected disc damage when I told her sneezing and laughing...
Arts Award Ceremony
We just got home from the city's arts award ceremony.  I still can't believe we were named as a finalist.  Other nominees in our category were Royal Bank, Anna's Cake House, Concord Pacific Development and Accent Inns to name a few.  BIG TIME BUSINESSES!!! And here we are, little CORE Revelation named as a finalist!  God's ways are far beyond our own.   Press release naming...
City of Richmond Arts Award Finalist!
We have been selected as a finalist for the City of Richmond Arts Awards in the category of Business and the Arts!  It is such an honor to be selected as a finalist in a category that Coast Capital Savings won last year!  Business and the arts recognizes a business that has made a significant contribution to the arts in Richmond by supporting a Richmond-based artist or arts organization through...
Back into the Groove
Well it's been a long 10 months since I've danced, but happily returned to the studio on March 10th!  It felt wonderful to be moving and grooving again without the 30 pounds of pregnancy weight!  (Yes, I was still trying to dance at 37 weeks pregnant)  I'm looking forward to getting back in shape and dancing on a regular basis. Right now I'm working on some strengthening...
Why I Hate Religion, But Love Jesus
2 tags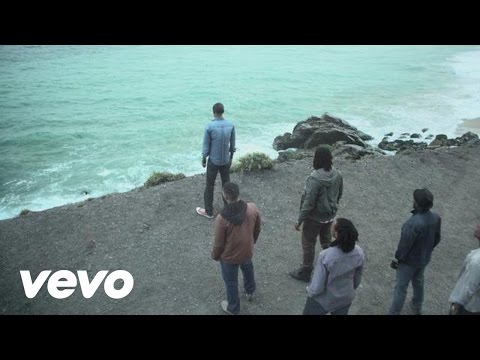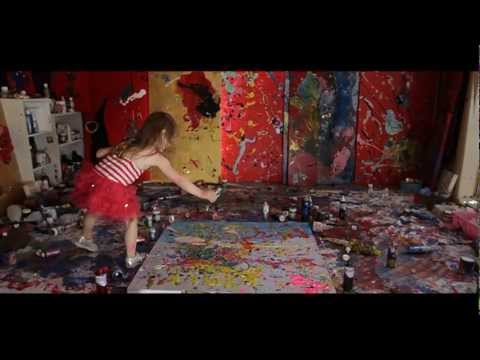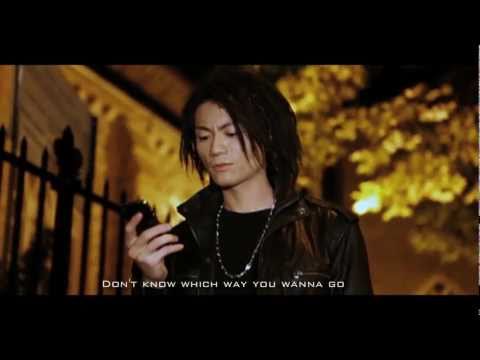 Faith = Healing?
A friend posted this article on Facebook and I really enjoyed the read.  It really resonated with me, having a healing battle of my own for the for the past seven years. Can prayer and faith heal you, and heal others?
Dream Culture
I just got home from Dream Culture Conference.  Day one of three, and first of many conferences to come.  It was awesome to be in a room full of dreamers, each on their way to fulfilling their own destinies. Props to everyone who is involved in planning and serving for this conference.  Big thanks to Pastor Emily for inviting us out.  We are so honored to partner with your church! The speaker...
My Greatest Teacher
Many people have asked me who I learned Hip Hop from.  Who are my teachers?  When I started dancing in 2002, the two people I credit my training to are Kim Sato and Valerie Ho.  They are both amazing dancers, huge visionaries and great people who I'm now proud to call my friends.  Their names are known world wide, if you get a chance to learn from them, you will indeed be blessed! ...
Spread The Revelation Contest
Creatively share about CORE Revelation for a chance to win a pair of tickets to the MC Jin Concert.  Show us where you have spread the word about CORE Revelation and post your submission to our Facebook Page.  Here are some ideas to get you started: - Where have you put our sticker? - Where have you worn our gear? - Post our website, Facebook Page or Youtube link on your profile pages. - Post a...
G.O.S.P.E.L
Five weeks!
Five Weeks until the biggest weekend so far this year.  CORE Revelation will be blessed with the opportunity to perform and teach at Dream Conference, and then perform as an opening act for MC Jin! If you're in the Vancouver, Canada area, you need to be a part of this weekend!!  There's a conference and concert combo for only $75!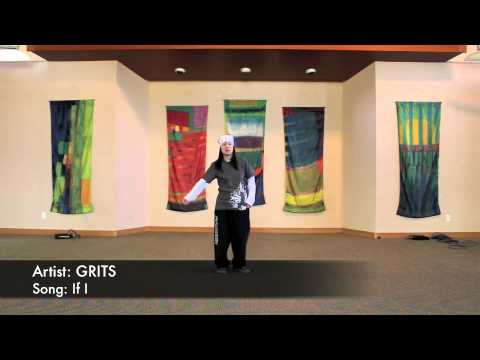 Father's Love Letter
My Child, You may not know me,  but I know everything about you.  Psalm 139:1 I know when you sit down and when you rise up.  Psalm 139:2 I am familiar with all your ways.  Psalm 139:3 Even the very hairs on your head are numbered.  Matthew 10:29-31 For you were made in my image.  Genesis 1:27 In me you live and move and have your being. Acts 17:28 For you are my offspring.  Acts 17:28 I...
To summarize my week into one...